We manage projects with a custom Scrumban method
Each project is unique and should be approached as such.
To ensure maximum flexibility and efficiency in project management, we have developed a tailored Agile method based on the Scrum and Kanban frameworks.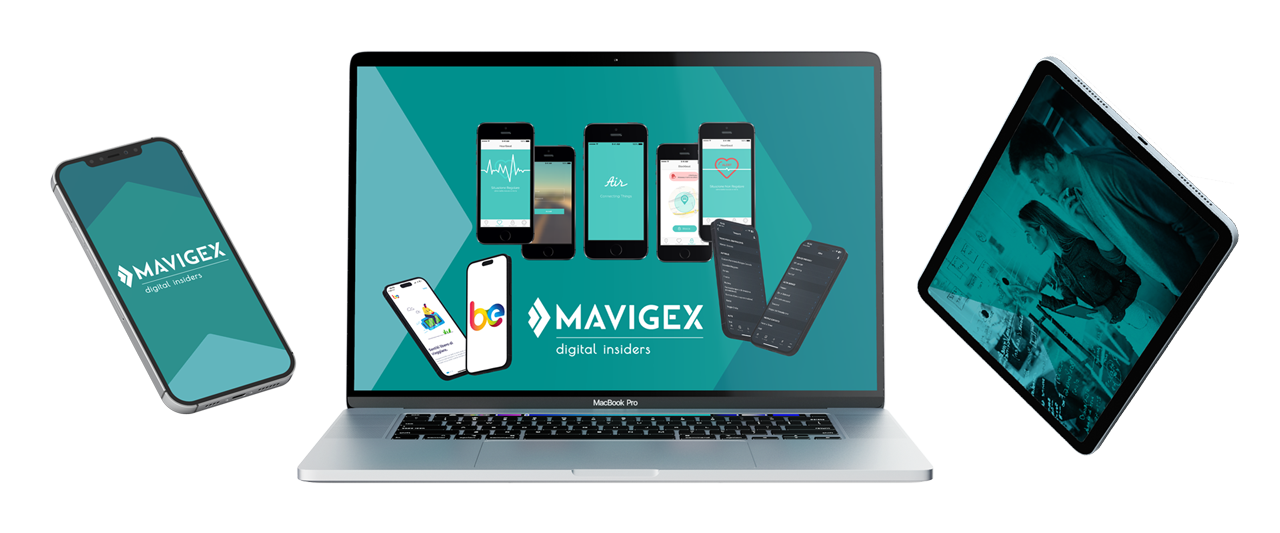 The technologies that guide our work
Get the most out of your project!
If you need an experienced and reliable partner to support you in the realization of your goals, do not hesitate to contact us, we will get back to you as soon as possible.